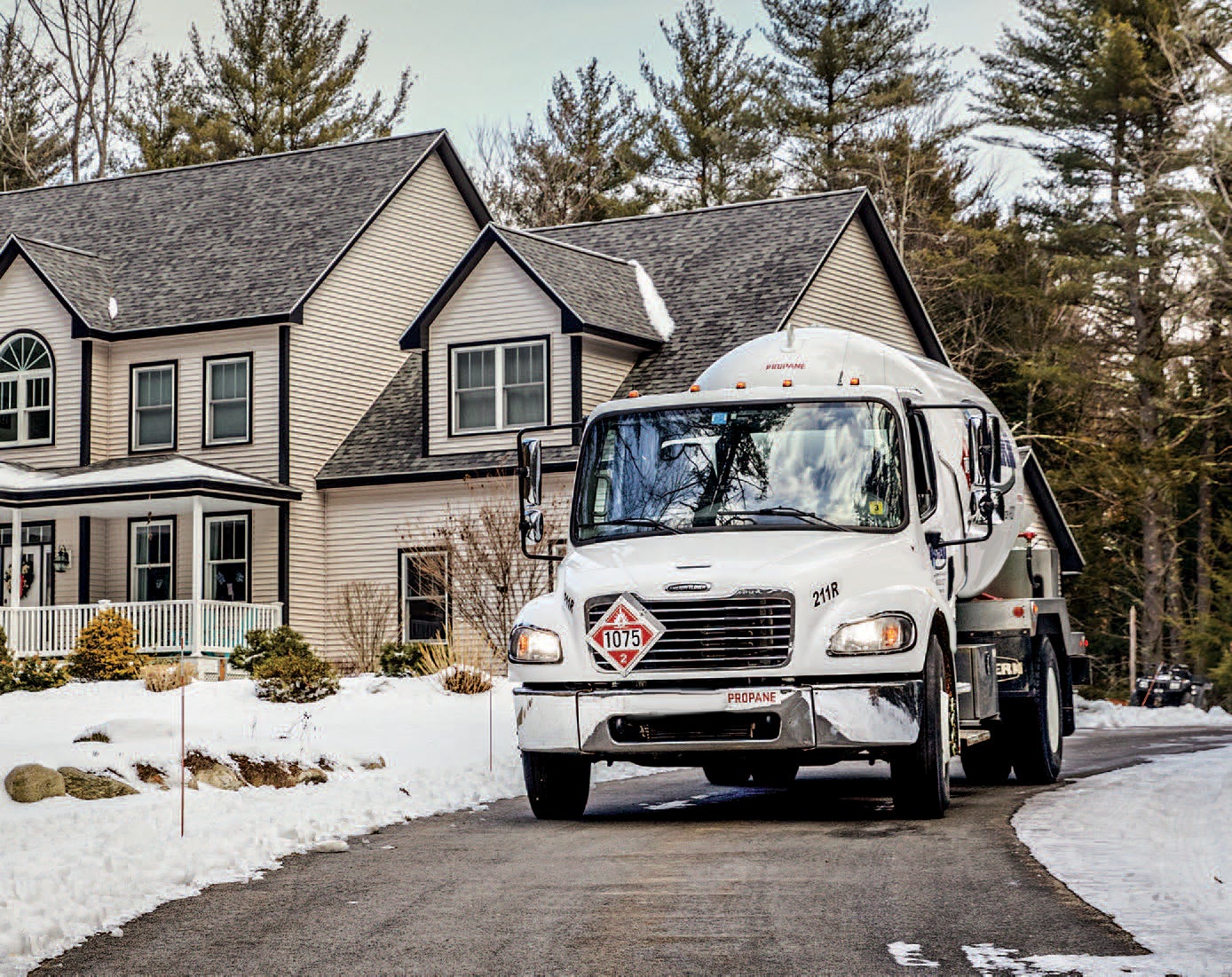 Are you a current customer that is out-of-gas? Please call 844-636-NWOP (6967). Please note that if road conditions are not safe for our employees, deliveries may be postponed until conditions have improved. Have an emergency heat source available, if possible.
In addition to keeping walkways and driveways clear of snow and ice so that NWOP's drivers and crews can safely deliver your gas, the Ohio Propane Gas Association offers these tips to help keep you safe and your propane system operating smoothly.
Remember to clear heavy snow and ice from key areas of your propane tank, such as regulators, regulator vents, piping, tubing and valves in order to ensure continued and safe operation of the system.
It's also important to clear appliance vents, chimneys, and flues of snow and ice so that your appliances can vent properly. The Ohio Propane Gas Association points out that this is especially critical on the roofs of mobile homes, and it's advised that you use a broom rather than a shovel, to avoid damaging any components. DO NOT climb on ladders or roofs without proper safety equipment.
Finally, if something doesn't look right after a storm, call NWOP at 844-636-NWOP (6967). Does your tank look like it's shifted, or your gas lines bent? Call us to be safe.
With a little preparation, patience, and vigilance, we will all make it through the winter heating season -- warmly and safely.