NW Ohio Propane LLC is committed to promoting a safety minded culture and excellent service to our customers.  We are an equal opportunity employer.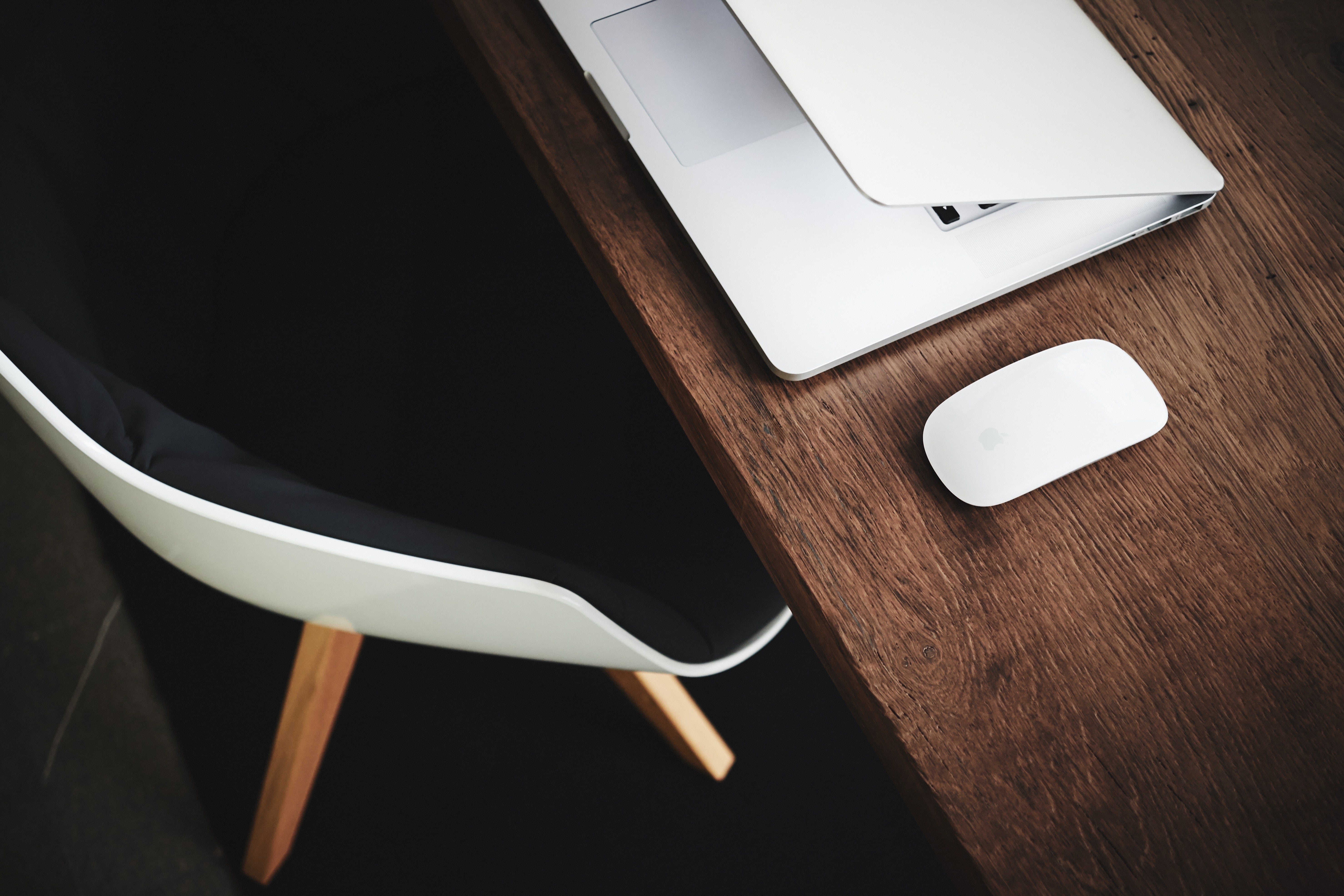 NW Ohio Propane offers a competitive benefit package to full-time employees which includes:
Medical, Dental and Vision Plans

Retirement Pension and 401k Savings Plans

Accidental Death and Dismemberment Coverage

Group Term Life Insurance

Long Term Disability Insurance

Paid Time Off (PTO)

Paid Holidays and more....
NW Ohio Propane is a drug-free workplace.  We require pre-employment drug testing and participate in random drug testing for all employees.
Thank you for your interest in NW Ohio Propane!
How To Apply
To apply for a recruited position, please submit the requested documents from the employment advertisement.  A cover letter, resume and/or completed employment application may be submitted at any time and will be considered active for six months.
The application will open in a new window and allow you to type in the appropriate fields.  You may then print or save the employment application and mail or email it to the mailing address or email noted below.  You may also include a cover letter and resume.
Qualified individuals should apply to:
NW Ohio Propane, LLC.
Attn: Human Resources
04125 State Route 576
PO Box 591
Bryan, OH 43506
email to: hr@nwohiopropane.com
NW Ohio Propane is committed to providing equal opportunity employment for all employees and job applicants.  We will recruit, hire, train and promote persons without regard to race, color, religion, gender, pregnancy, ancestry, national origin, age, sexual orientation, gender identity, military or veteran status, genetic information and disability (except where the disability prevents the individual from being able to perform the essential functions of the job and cannot be reasonably accommodated).