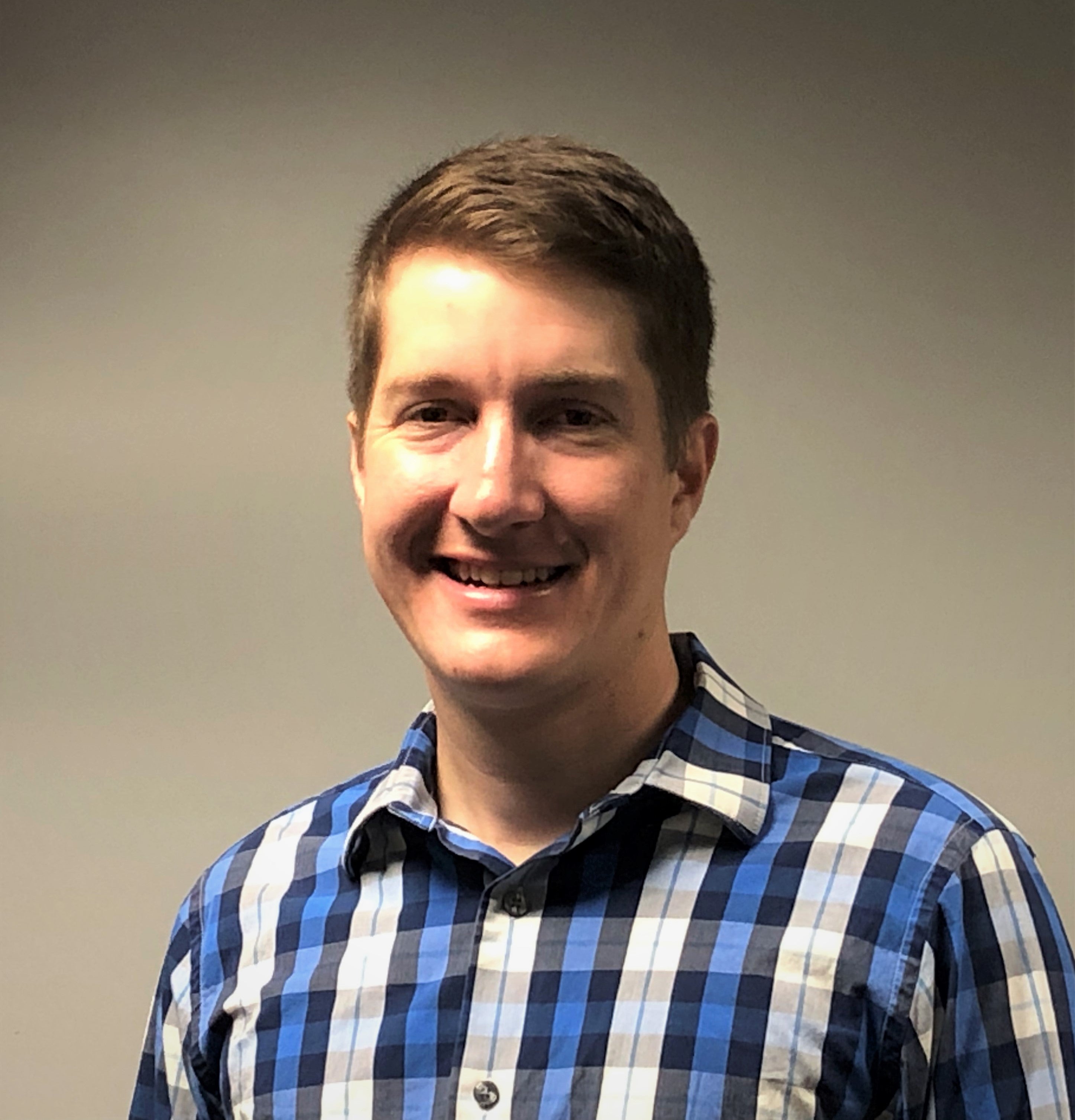 We are pleased to announce that in December 2022, Peter Coolman was promoted to Director of Operations for NWOP.
Coolman first began his career at NWOP in 2021 when he accepted the position of Service Technician. With his experience and knowledge of the propane industry, we are sure he will excel in his new position.
A lifelong Ney area resident, Coolman and his wife have two young boys.